Based on our 20 years of experience, complete process, professional quality inspectors, and rich supply chain, we provide overall electrical solutions. Including:
1 engineering general contract
just provide bid documents,ezitown will preparep quotation and bid,guarantee deposit.
Some case of our solution: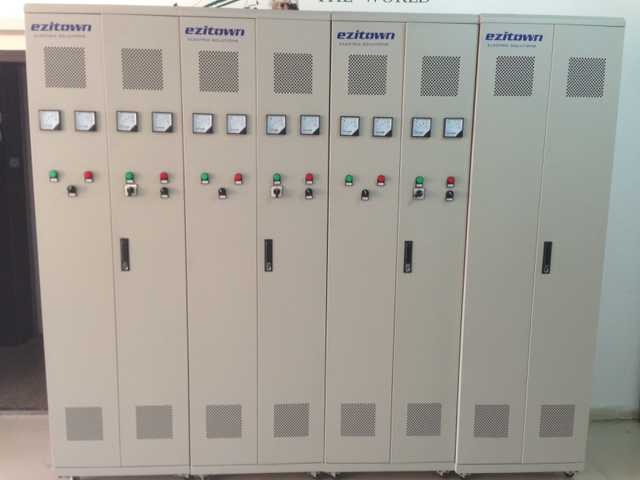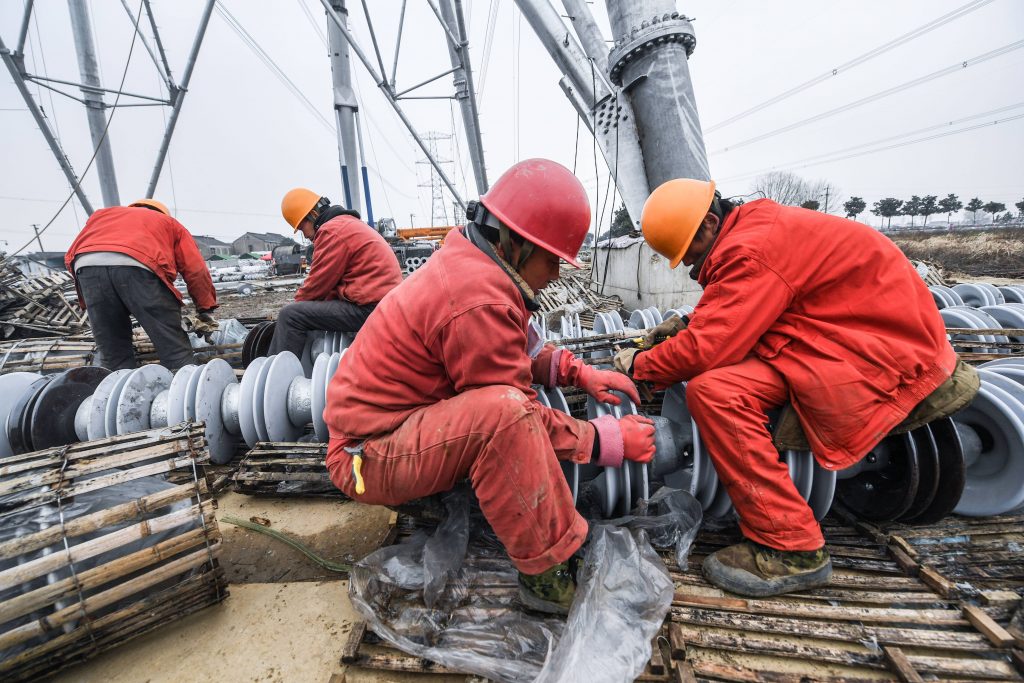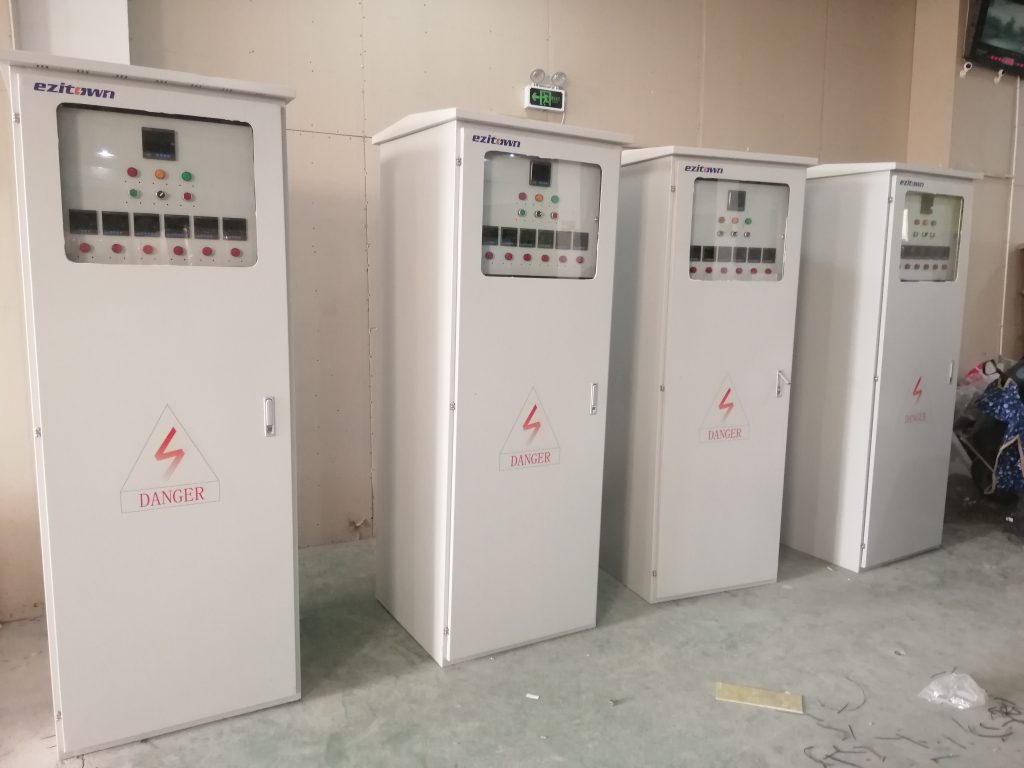 2. Purchase agency procurement
Ezitown has purchasing department and various supplier with Standardized process.We provide purchasing service , inspection, combine shipment,exchange payment. total charge 1-5% commission. ezitown has warehouse more than 10000 m2,services clients from more than 20 countries.can combine shipment in ningbo/yiwu/shanghai/qingdao/tianjin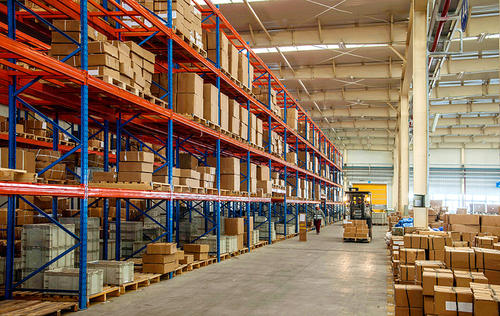 3 commissioned inspection
We provide shipment inspection and product quality inspection based on IEC standards or factory standards, and issue formal English reports and on-site inspection materials. The fee structure is simple: travel expenses + working hours are USD 85 per day.
4 consulting
We provide supply chain planning, supplier recommendation, factory inspection services, factory construction consultation, and individual cost discussions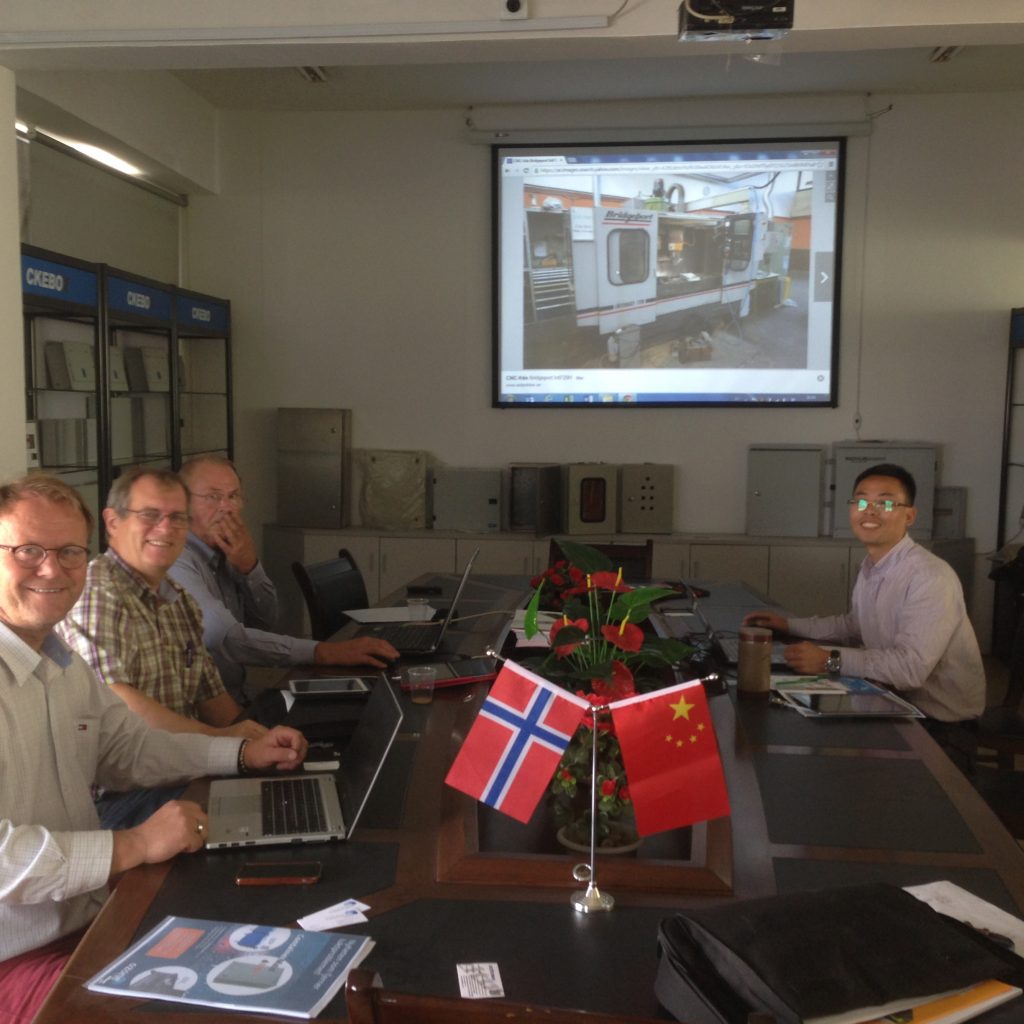 5 financing
Ezitown has in-depth cooperation with international banks and can provide financing for international trade with a monthly interest rate of 1%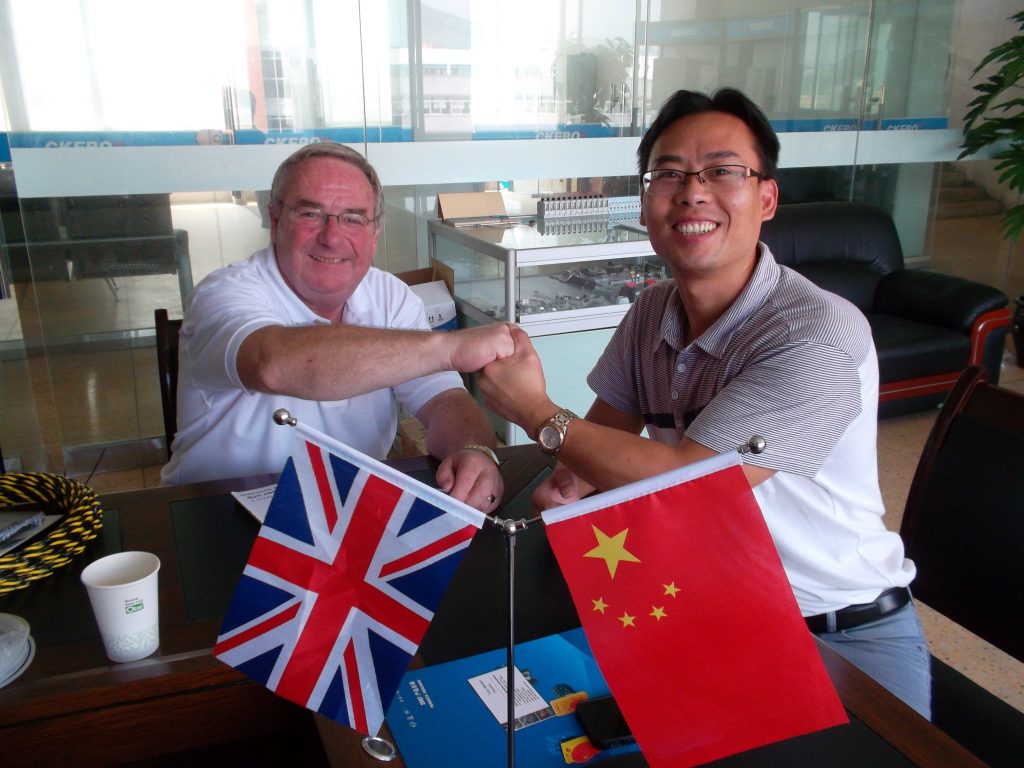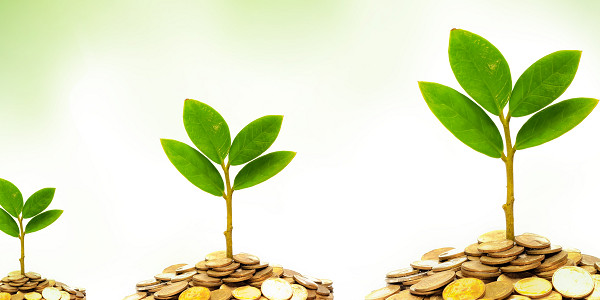 we grow together with clients