Ezitown creates value for customers. It is our responsibility to provide qualified quality products. Every customer who places an order at ezitown will get a standard inspection report. The following is an inspection report obtained by our European customers after purchasing the stringing machine fish tape machine wire threading machine threading electric cable lead pipe wearer stringing machine battery powered fish from ezitown. most of countries have very strickly with electric tools, also the Li battery. when use and ship the battery , should be 100% safe . and tools should be long lasting and reliable. we proud of our products. The following is part of the content.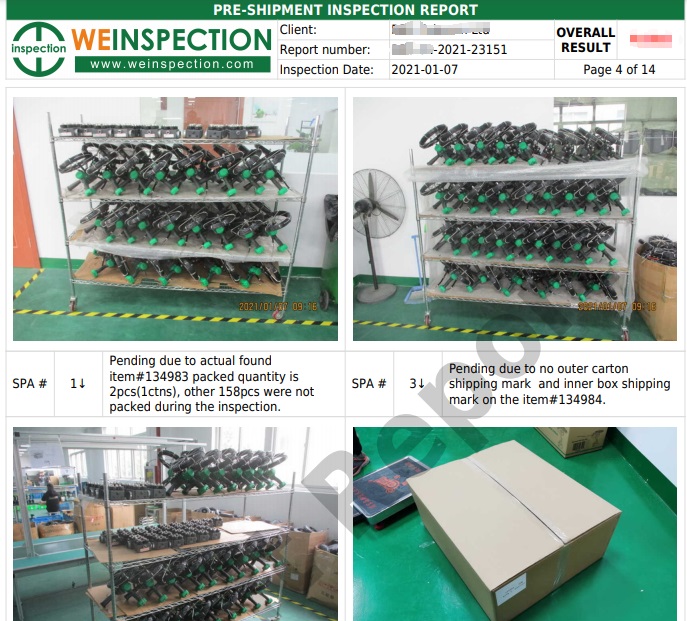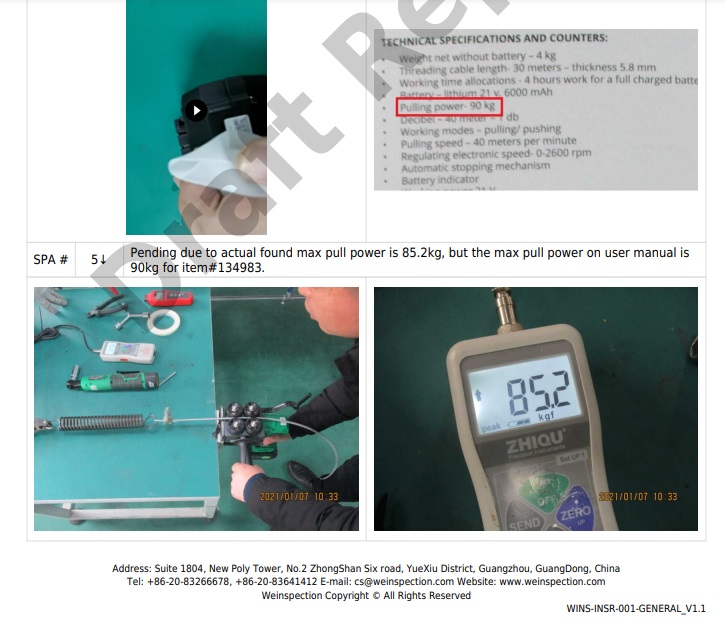 You can see, there are some small defect, we improved after this testing.you will get perfect wire thread machine,wire leading machine, fish tape machine.
Place an order and get a full report.
The inspection report is an additional fee to the inspection company