Lithium Battery Automatic Electrician Tools Wire Threading Electric Cable Lead Pipe Wearer Stringing Machine,battery powered fish
This threading tool was designed for busy professionals like you.It will improve
your performance, saving you valuable time and money. In some cases, this
electric threading machine can even decrease the number of workers needed on the work site.
NEW MODEL CX8010

OLD MODEL CX8006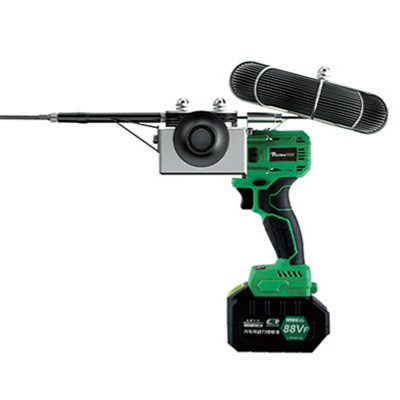 Option 1: 1 batteries Option2: 2Batteries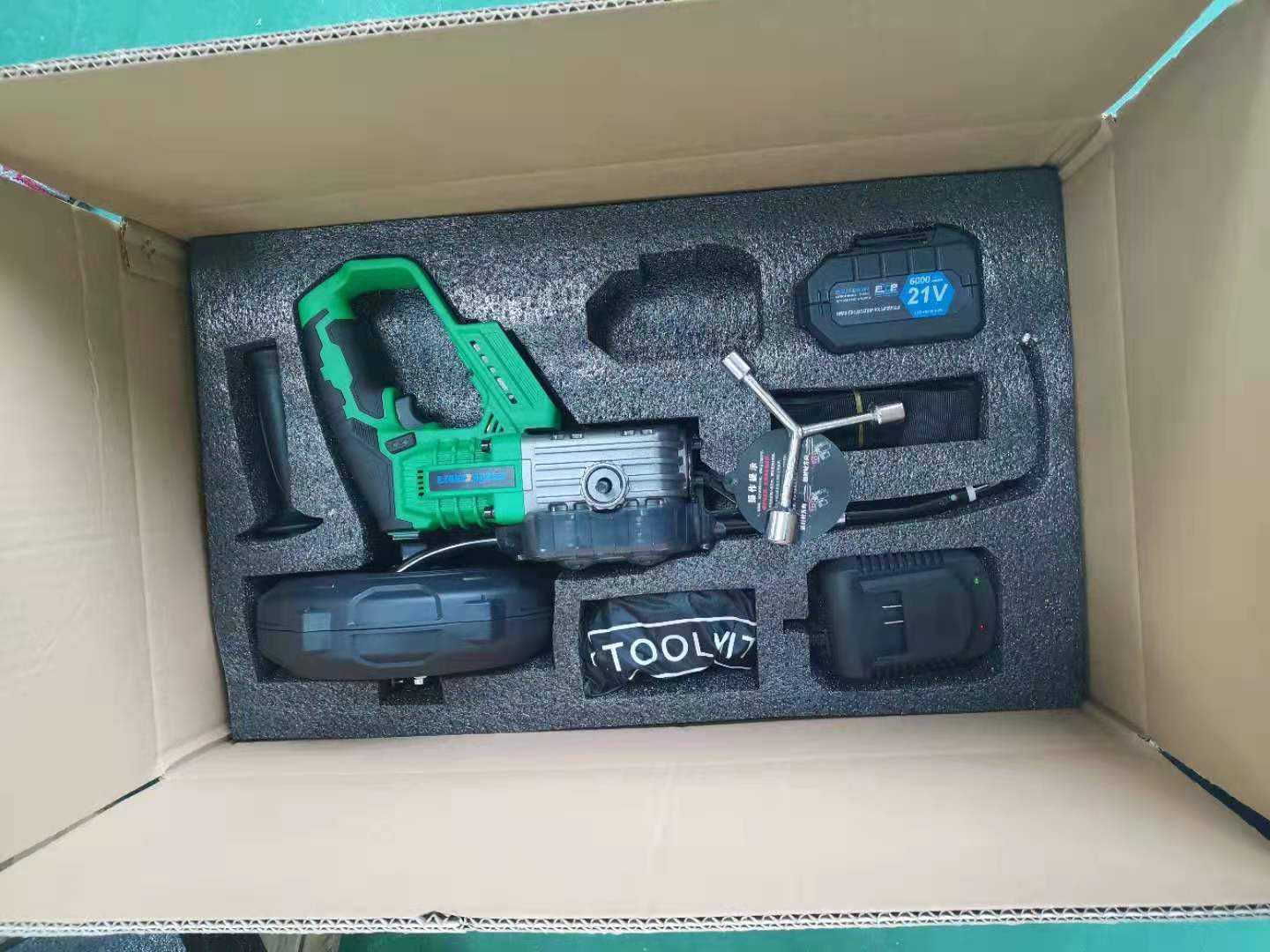 The plumber threaded La County and
Creator of lithium battery stringing machine
Have international patents
Suitable for construction hydropower, pretend hydropower, network communication, fire monitoring, etc.
Electric stringing machine easy, convenient and efficient
One-key switching of electric wire feeding and pulling wire, easy passage of bends
Intelligent control, stop automatically when blocked
When the line tube is deformed or blocked, the machine stops working to avoid damage to the lead and the machine
Can only be controlled to pull back and stop automatically
After the pneumatic pull-to-stop function, the insidious length of the forward wear will stop automatically after pulling back the same length
Brushless motor, strong power, never winding
The latest brushless technology, energy-saving and stable, eliminating the cost of carbon brush replacement and click maintenance in the future
Dust-proof silver point touch switch, stepless speed change, free control
The speed of lightly pressing the switch is slow, and the pressing switch is fast, and the service life is 500000 times, which guarantees the service life
High rate and large capacity power lithium battery, wireless freedom
A single charge can provide strong and long-lasting power, only overcharge protection protection system, safe and secure
Gearbox assembly, proficient in aluminum, power direct drive
Precision aluminum gearbox body, proficient in turbine, worm rod heat dissipation faster and more wear-resistant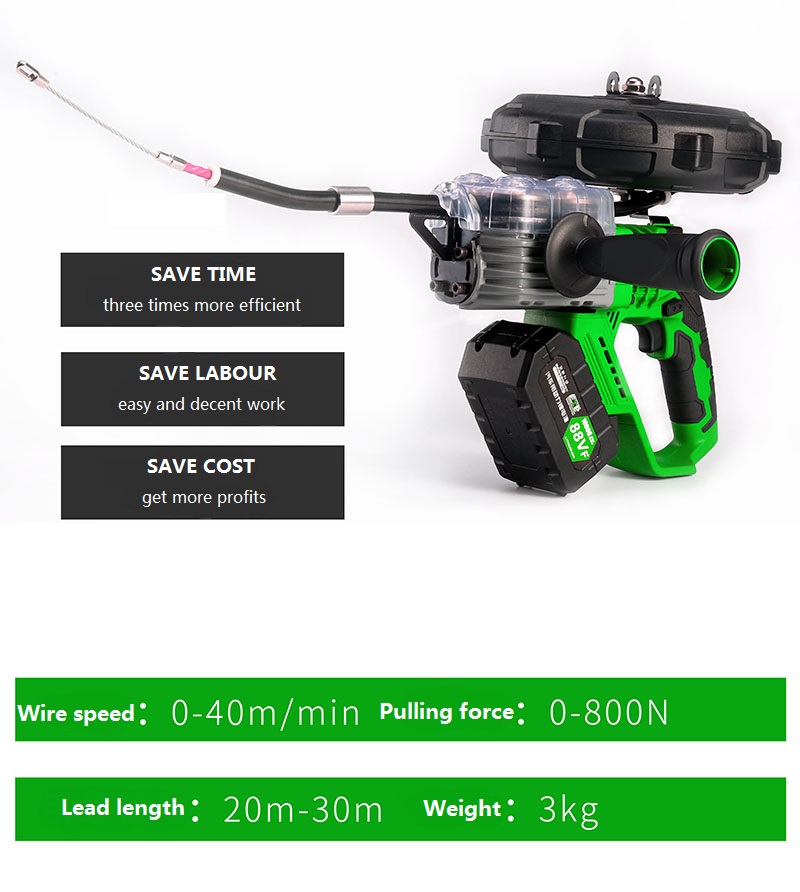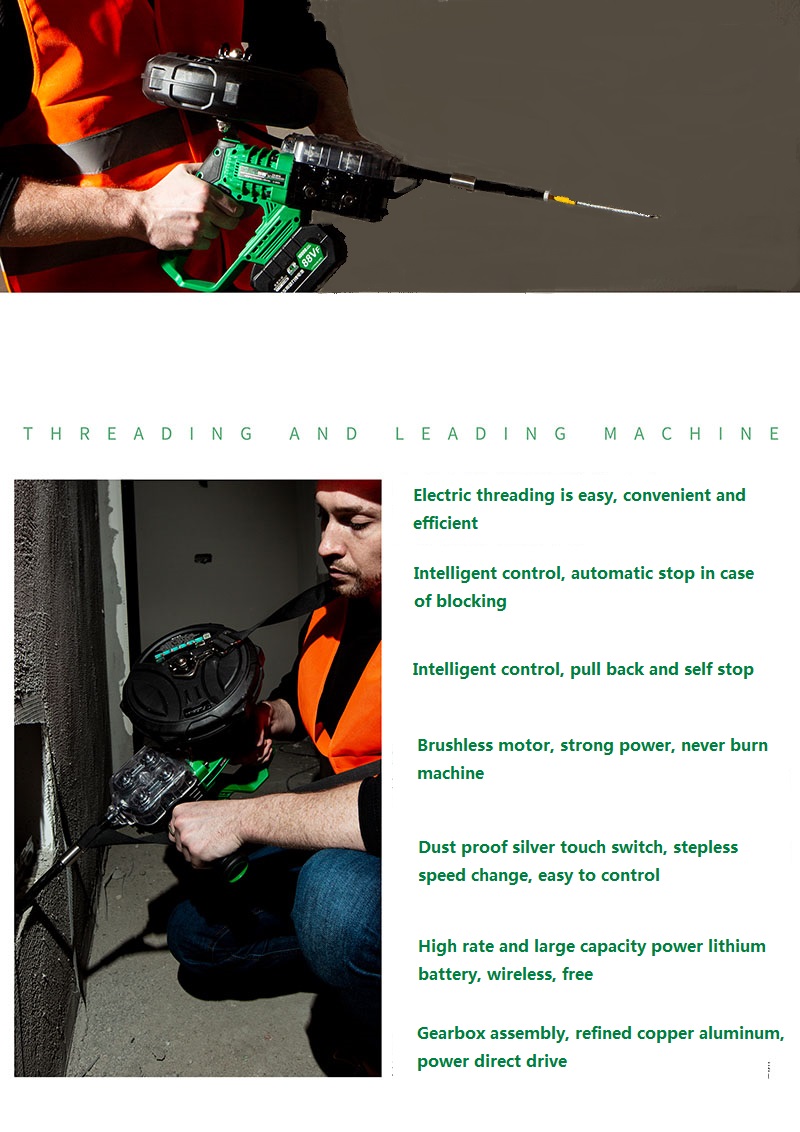 As an ISO9001 certificated Manufacturer, we obtained certificates for cable puller machine :
| | | | |
| --- | --- | --- | --- |
| motor | battery | charger | machine |
| CE | UL | ETS | CE |
| FCC | CE | UL | FCC |
| ROHS | ROHS | CE | ROHS |
| | | FCC | |
| | | GS | |

Video for CX8006
Video for CX8010