Three color LED button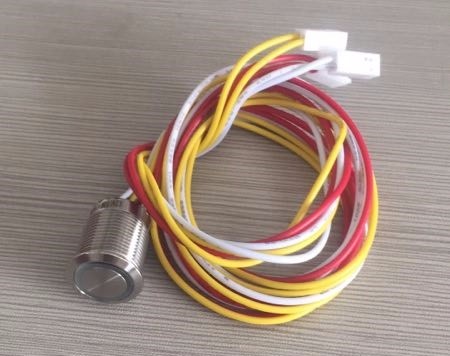 Three color LED button
Here New product arrival :16mm 6V ring illuminated RGB tri-color twi-color LED resettable 1NO button
Item:16-new led. can be without wire,direct connect to pin
Specification:16mm LED button
1.switch combination: 1NO1NC/2NO2NC1NO1NC,
2.operation types: resettable (momentary push button)
3.enclosure material: nickel plated brass/stainless steel
4.LED rated voltage: 6V/12V/24V/110V/220V
5.LED color: red,orange,yellow,green,blue,white.RGB LED (allowing the user to select color by combinging R G and B)
16mm LED button.This is with a tri-color LED inside the button, As in 3 LEDs built into one button. Could control what color is being displayed.
Here attached a diagram explaining it further.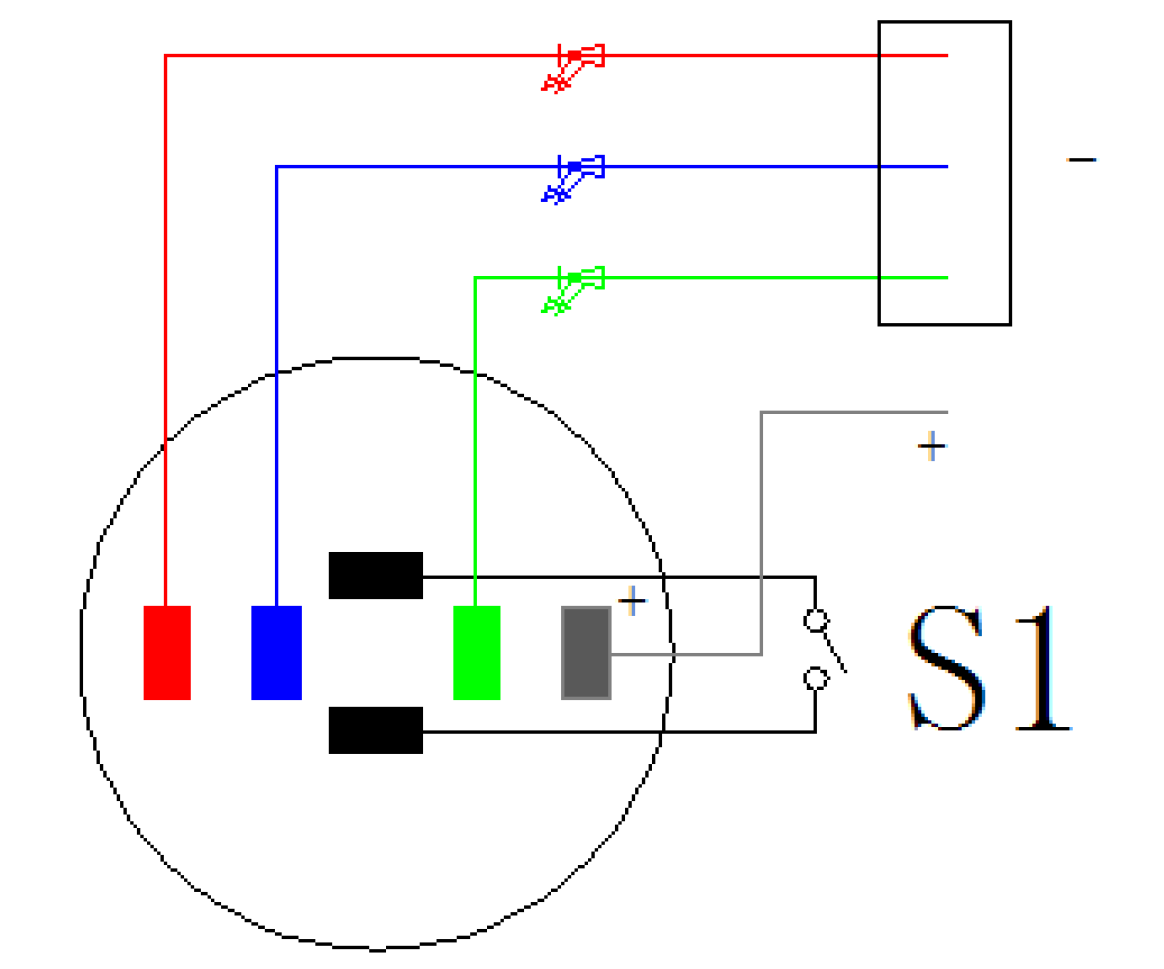 1 push button switch has 6 wires for LED, 2 wires for switch(total 8 wires).16mm LED button
If there is an error, the button turns red. If everything is okay, it turns green. If we need to get the user's attention, it turns white. Different color shows different function.

This is a delightful news in the new month.we have successfully developed new products. It is worth mentioning that this development is done with our customer. The addition of new features comes from customer's feedback and requirements.What's more ,We have own a precious partner that can stand side by side.
Is the so-called:Innovation comes from life and thinking.
In the meantime,The success of our product innovation depends on our determination and action.
Welcome you to ask questions.Welcome you to be our partner.
Your small question or feedback is appreciated for it's our source of progress.
Just as Ezitown corporate vision: Efficient development of 100 years.Just as Our Mission: provide customers with better electrical solutions.
Innovation is the driving force of our progress is also an effective way to achieve corporate vision.
Trustworthy and dependent companies which are willing to help you solve problems rather than create problems.The success of the development of new products for the next increase in confidence and motivation. Hope the next time you can become our partner.
Thank u for reading.