Plastic Waterproof Complete sets din rail Customize distribution box
Plastic Waterproof Complete sets din rail Customize distribution box.
We have contributed to some cooperation with customers from South Africa, Europe and North America etc.Offering distribution box size customization services.
These products use in factory,ship,campsite,Temporary boardhouse,Site and so on.
Complete sets service has been welcomed by customers for a long time .
Here are some details of these orders for customize distribution box.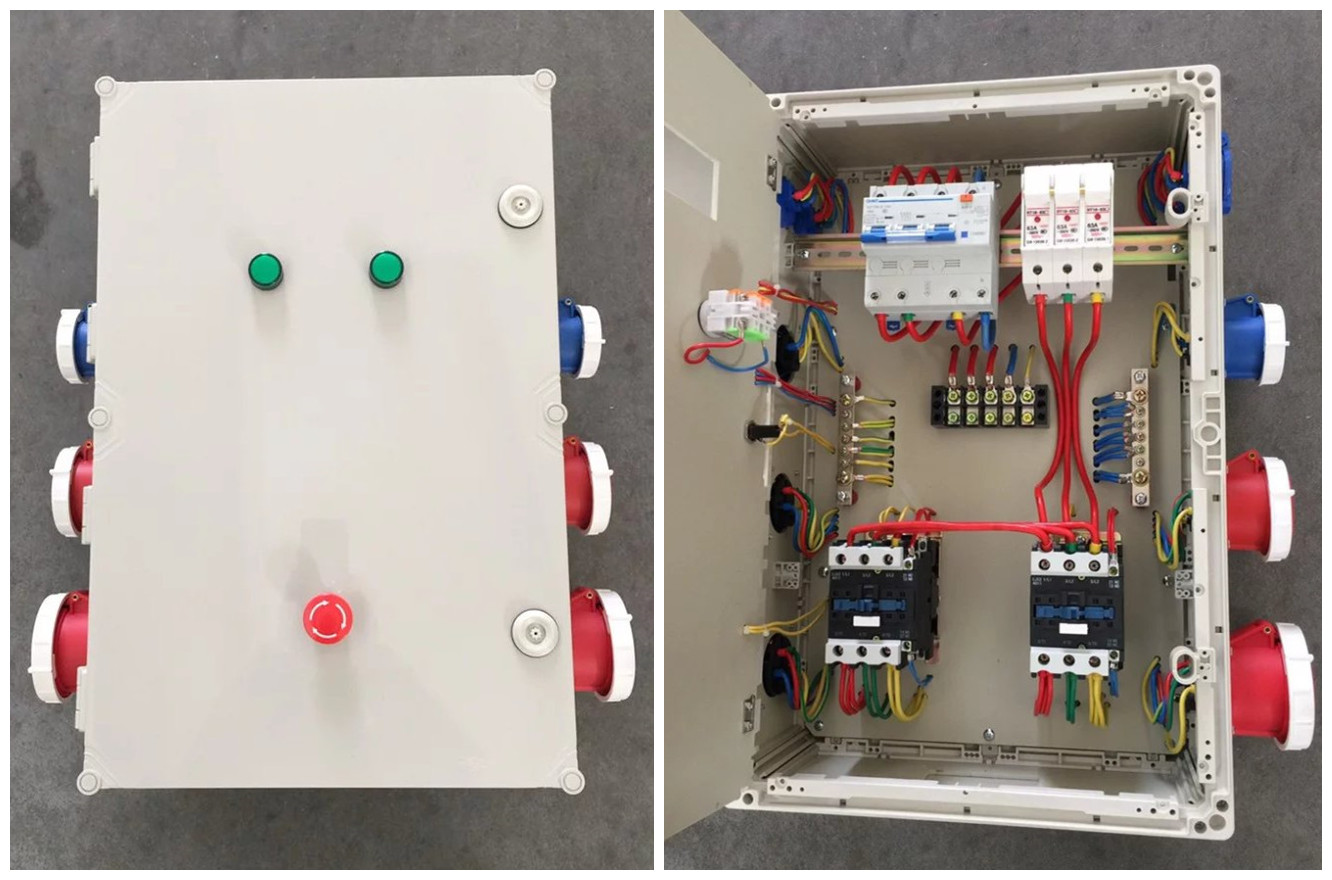 Customize distribution box1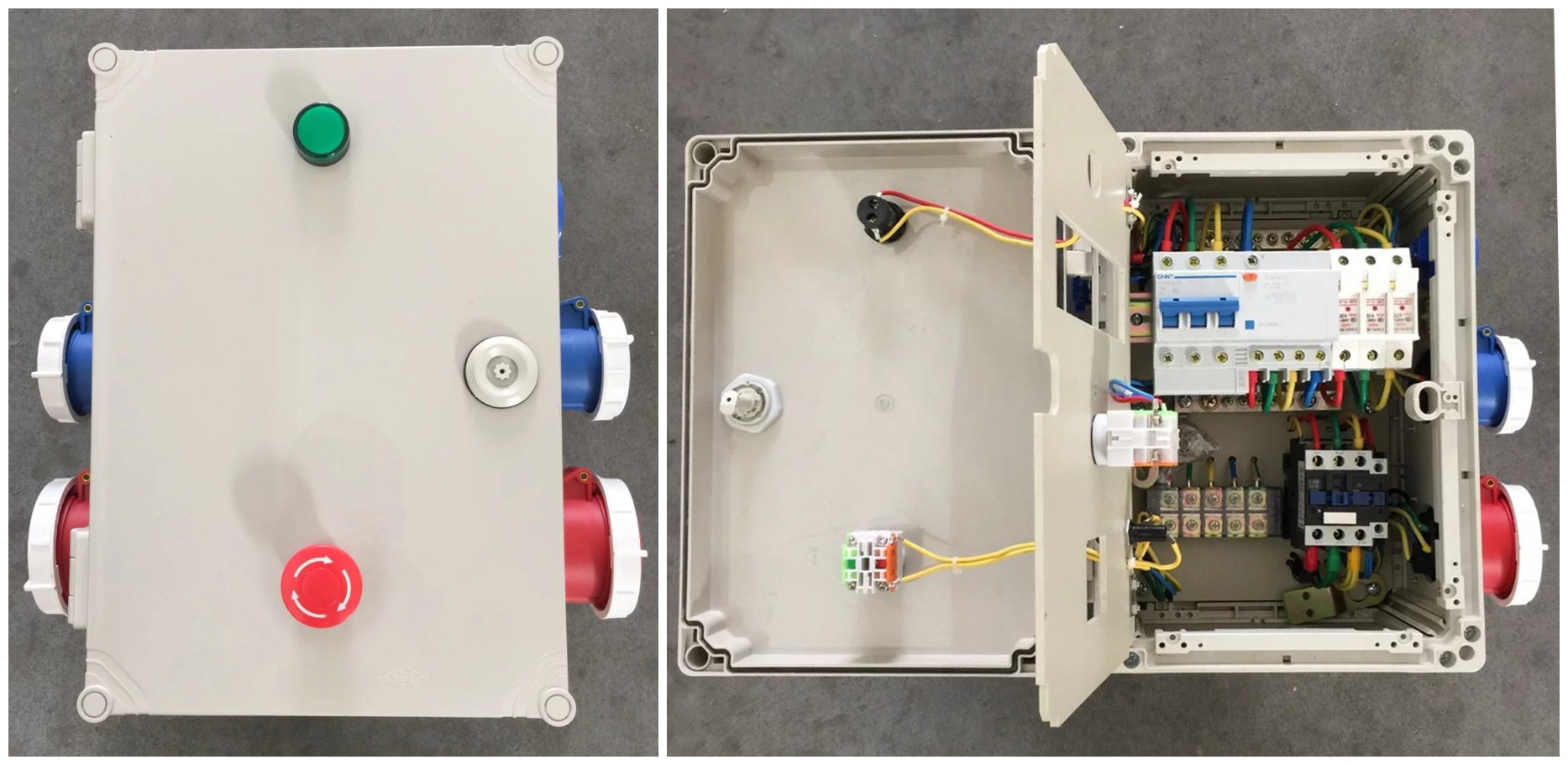 distribution box2
                                                                                      distribution box3
The switchgear, measuring instruments, protective appliances and auxiliary equipment assembled in a closed or semi-enclosed metal cabinet or screen, constitute a low-voltage distribution box. Normal operation can be switched on or off by means of manual or automatic switching.
Every time  before transportation  there are special tests and inspection to ensure  the  product's quality and transport quality .
All the efforts in exchange for the customer's praise and trust.So, Ezitown have more customers and other markets than last year, even more material suppliers are  willing to cooperate with Ezitown .
Ezitown is recognized as one of the most reliable manufacturer of electric accessories and distribution board.
As an ISO 9001:2008 certified company we are always keeping our supply with high quality products at
competitive price.
Amecica, europe,middle east are our mainly market, because of our reliable quality and reasonable price,we built good relation with come companies, such as BOSCH,Schneider,Rittal,Hydel, Eastern ship yarn etc.
Make your request.
Tailor-made for you.
Complete sets.
No need to Assembly.Ready to use.
Connect us.
Click on.https://www.ezitown.com/category/distribution-box/plastic-distribution-box/