Ezitown brand Cyprus distribution box for foreign market
Ezitown produc and export optional External Size Cyprus distribution box to europe market .Cyprus,US,NZ,ect.
Distribution box is the data on the massive parameters, generally constitute a low-pressure forest according to electrical wiring, requiring switching equipment, measuring instruments, protective appliances and auxiliary equipment assembled in a closed or semi-enclosed metal cabinet or screen, constitute a low-voltage distribution box. Normal operation can be switched on or off by means of manual or automatic switching.
The use of distribution box: a reasonable allocation of electricity to facilitate the opening and closing of the circuit operation. Has a high degree of security protection, can be intuitive display circuit of the conduction state.
Metal Cyprus distribution box protection level to be higher, so the metal is widely used.
Ezitown factory has been focus on  the development of Cyprus distribution box for over 20 years.On the other hand,new products are always keep being opened up.
Ezitown factory  have  professional production team, the workers have experience, their professional guarantee the quality of the Cyprus distribution box .
Ezitown cyprus extension Optional mcb sheet metal enclosure nicosia limassol flush din rail distribution box
Ezitown brand Cyprus distribution box packing. we keep in stock.and we have many order every day ,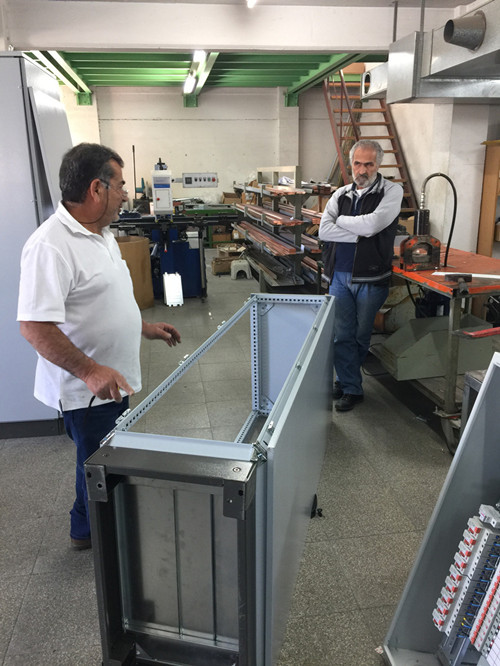 For Friendly long – term business relationship of Cyprus distribution box ,ezitown founder was invited to visit.Explore the development of new products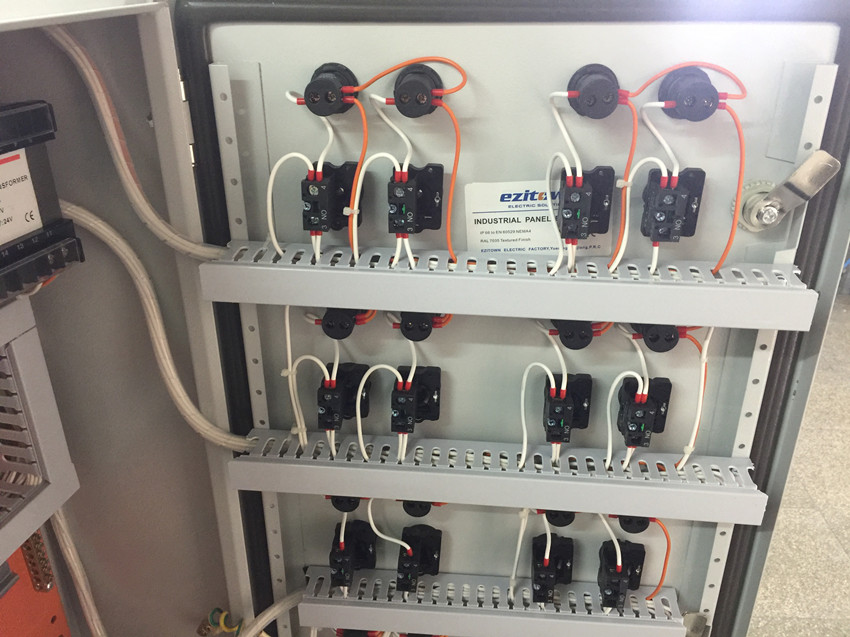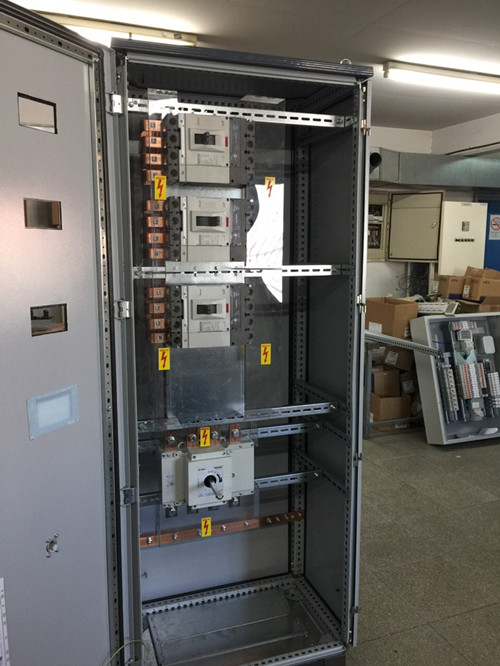 Ezitown brand Cyprus distribution box in Cyprus electric company
Ezitown is recognized as one of the most reliable manufacturer of electric accessories and distribution board.
As an ISO 9001:2008 certified company we are always keeping our supply with high quality products at competitive price.
Amecica, europe,middle east are our mainly market, because of our reliable quality and reasonable price, we built good relation with come companies, such as BOSCH, Schneider, Rittal, Hydel, Eastern ship yarn etc.
https://www.ezitown.com/category/distribution-box/metal-enclosure/